Child and Youth Services
Brot für die Welt
Help the poor – bring Brot fur die Welt (Bread for the World)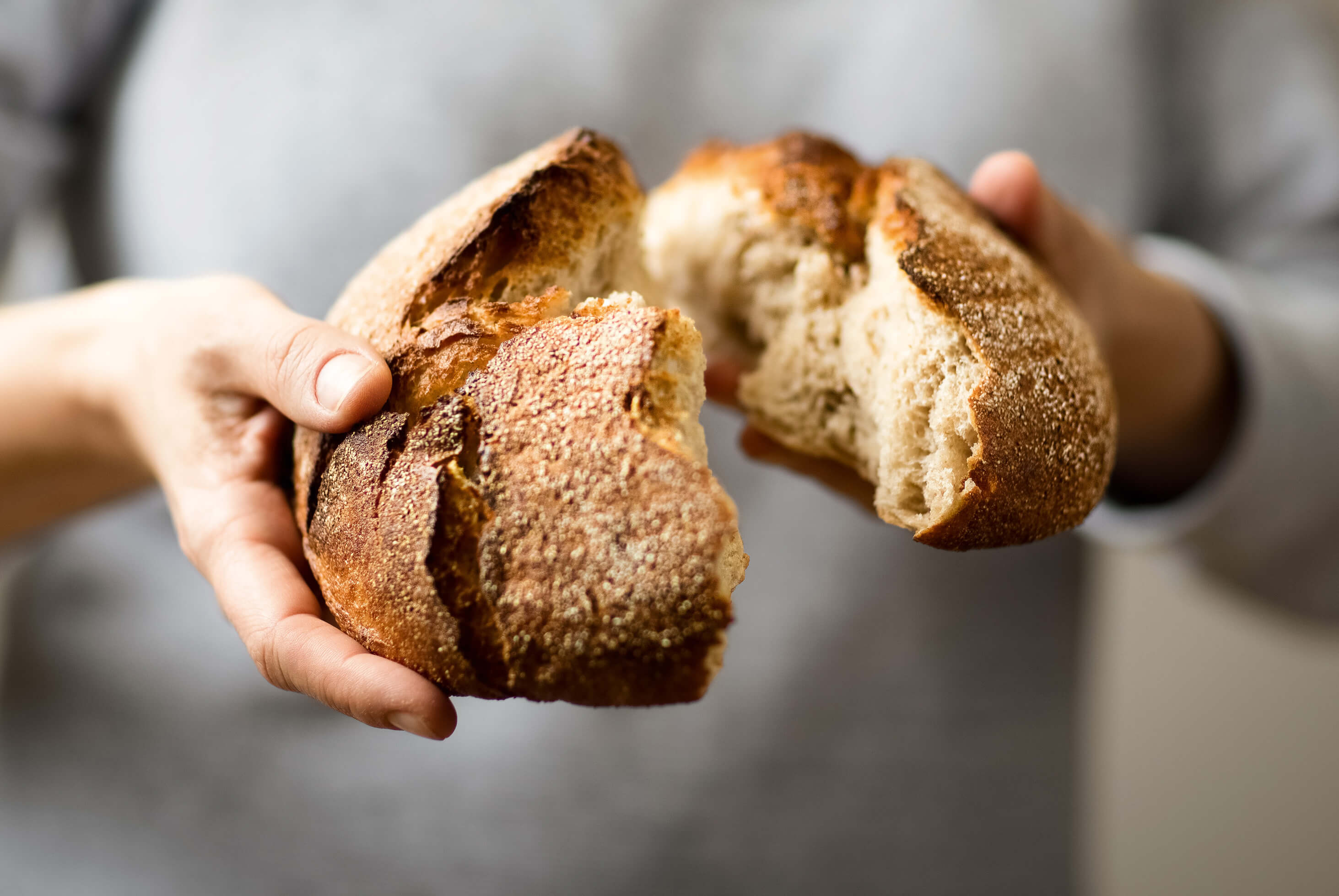 Brot fur die Welt is a non-governmental organization that started its voyage in a very peculiar way, in Germany back in 1959. It has been started as a project of the Christian Protestant Church that was aiming to help the poorest people in the word, and it quickly grew outside Germany, and it also grew in the scope of the work. Instead of simply helping the poorest of the people, it started projects of education, financial help, violence containment, health, and finally HIV/AIDS relief. Currently, it is involved in more than 1000 projects.
As a charity NGO directly connected to the Protestant Church it quickly got a foothold across the world, especially in Protestant countries of Western Europe, but also in Latin America, Asia, Eastern Europe, and Africa. Using the already widespread network of agents that are involved with the church worldwide, it easily gets access to the data in regards to who is in need of help, and they are quick to react.
Instead of simply helping those in need in an ad-hoc manner, they are following the philosophy that the best way to help a man is to educate him, so their projects include education that enables their protégés to find jobs and become self-reliant. They also help people from impoverished communities tackle the issue of violence, and in undeveloped countries, their work is heavily focused on providing health aid. In Africa, where HIV is a very frequent occurrence, they invest a lot of their efforts in the prevention and education of the people, with the final goal being the eradication of the disease.
If you are looking for a charity that is focusing on the people in poor and underdeveloped areas, then Brot fur die Welt is the NGO you should support. They will use your donations in the best possible way and they will be able to easily identify those who are in the direst need of help.
Brot fur die Welt works with the network created by the Protestant Church in order to find the best candidates to receive aid. They accept donations both from individuals, other charities, or companies.
Organization details
Searchfor only works with organizations registered as charity/"public benefit organization" with official authorities, currently in countries in the European Economic Area and Northern America.